About Us
Hello, I am Chandan and Welcome to our Blog Chandanmaxi. In the ever-evolving digital landscape, Chandanmaxi stands as your virtual partner in success. Our journey is intertwined with your aspirations, as we propel you towards achieving your goals in the dynamic realm of freelancing.
With a comprehensive range of services, including digital marketing, social media marketing, Google and Facebook ads, affiliate marketing, and blogging, we not only offer expertise but also foster education to empower our audience.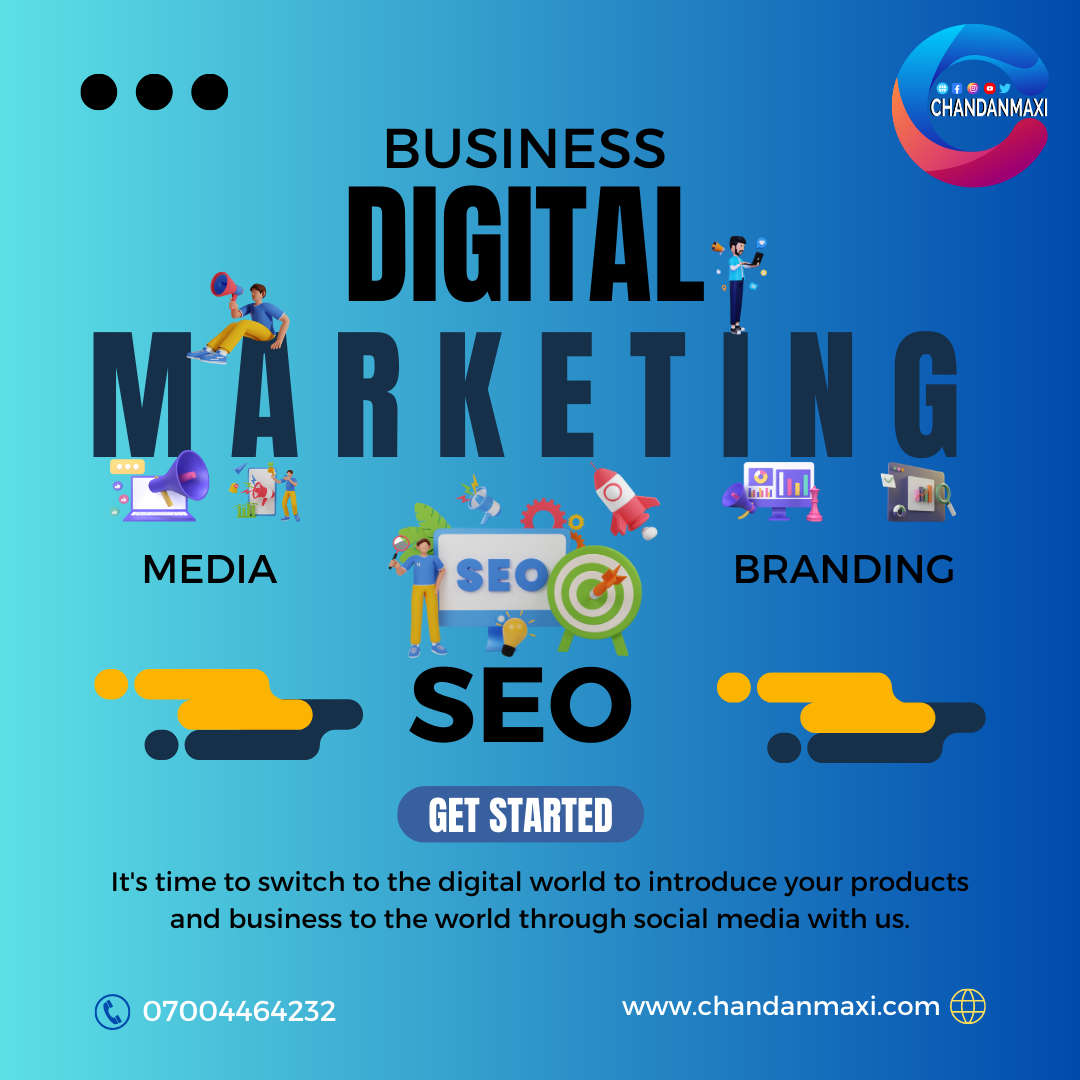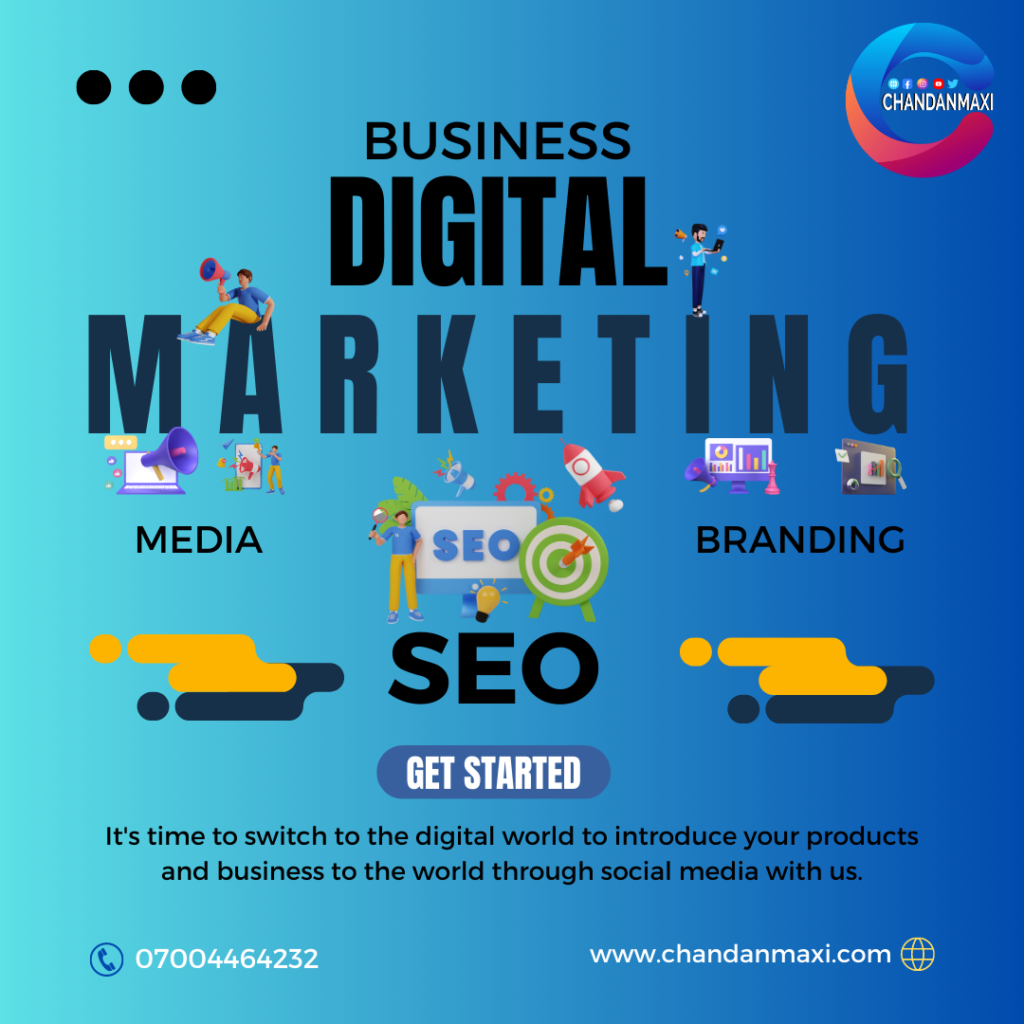 Digital Marketing Expert
In the vast expanse of the digital landscape, finding the right partner to amplify your brand's presence can be a game-changer. Meet Chandanmaxi, a name that resonates with digital marketing excellence and unparalleled freelancing prowess. With a rich portfolio of achievements and a passion for delivering top-notch services, Chandanmaxi stands as a beacon of innovation and results in the world of digital marketing.
Social Media Expert
In a world where every scroll counts, let me be your guide to mastering the art of social media. As a seasoned Social Media Expert, I offer a strategic blend of creativity, data insights, and trend anticipation that transforms your online presence into a captivating story.
Let's turn your social media into a captivating journey. Together, we'll craft a narrative that resonates, engages, and converts.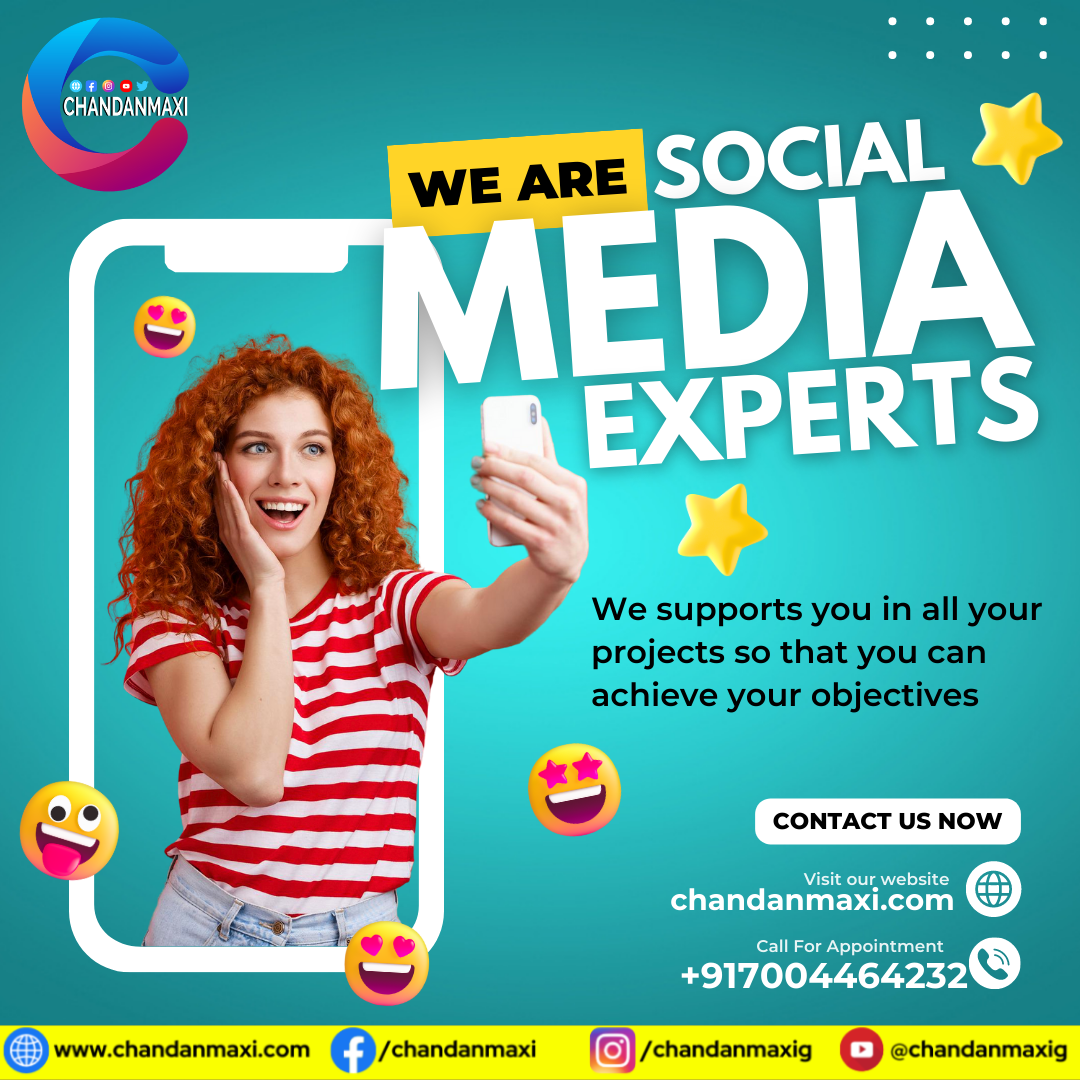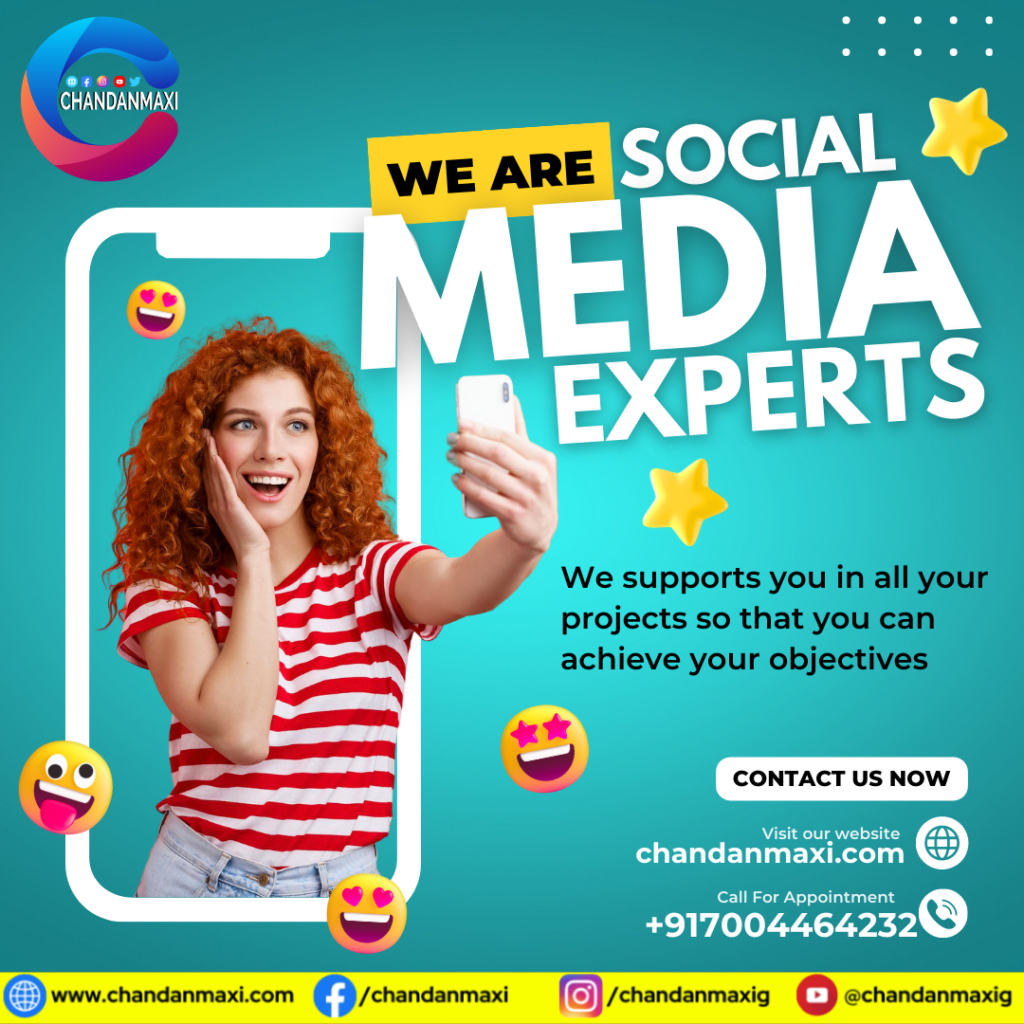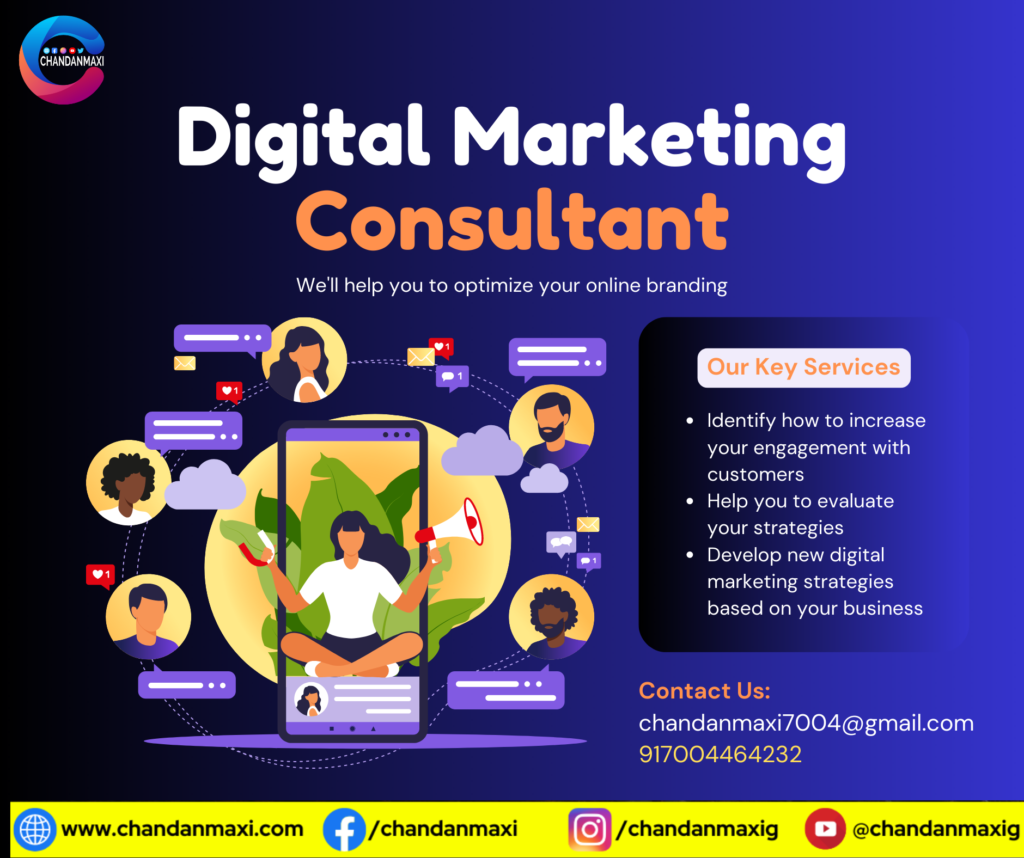 Your Digital Partner!
In the fast-paced world of digital business, navigating the intricacies of online success requires a seasoned guide. As a dedicated Digital Marketing Consultant, I'm here to steer your brand through the digital landscape, transforming challenges into opportunities and objectives into accomplishments.
Boost Your Google My Business Presence with Us
In the digital age, your Google My Business listing is a virtual storefront that welcomes customers to your brand. Let us be your guide to optimizing this powerful tool and unlocking its potential for your business growth. Your Google My Business listing is more than just a listing; it's a virtual gateway to your brand. Let us optimize it to its fullest potential and watch your business thrive in the digital marketplace.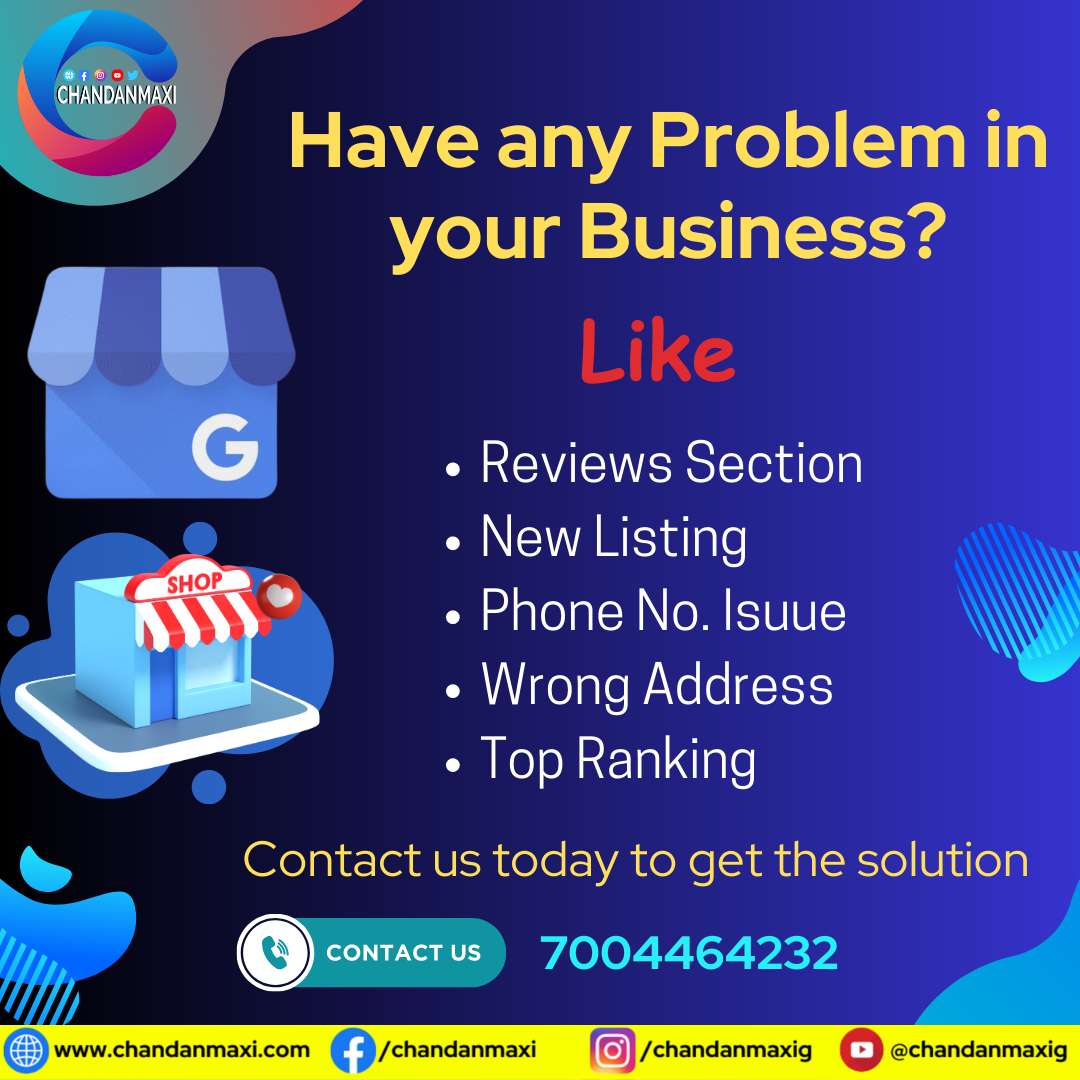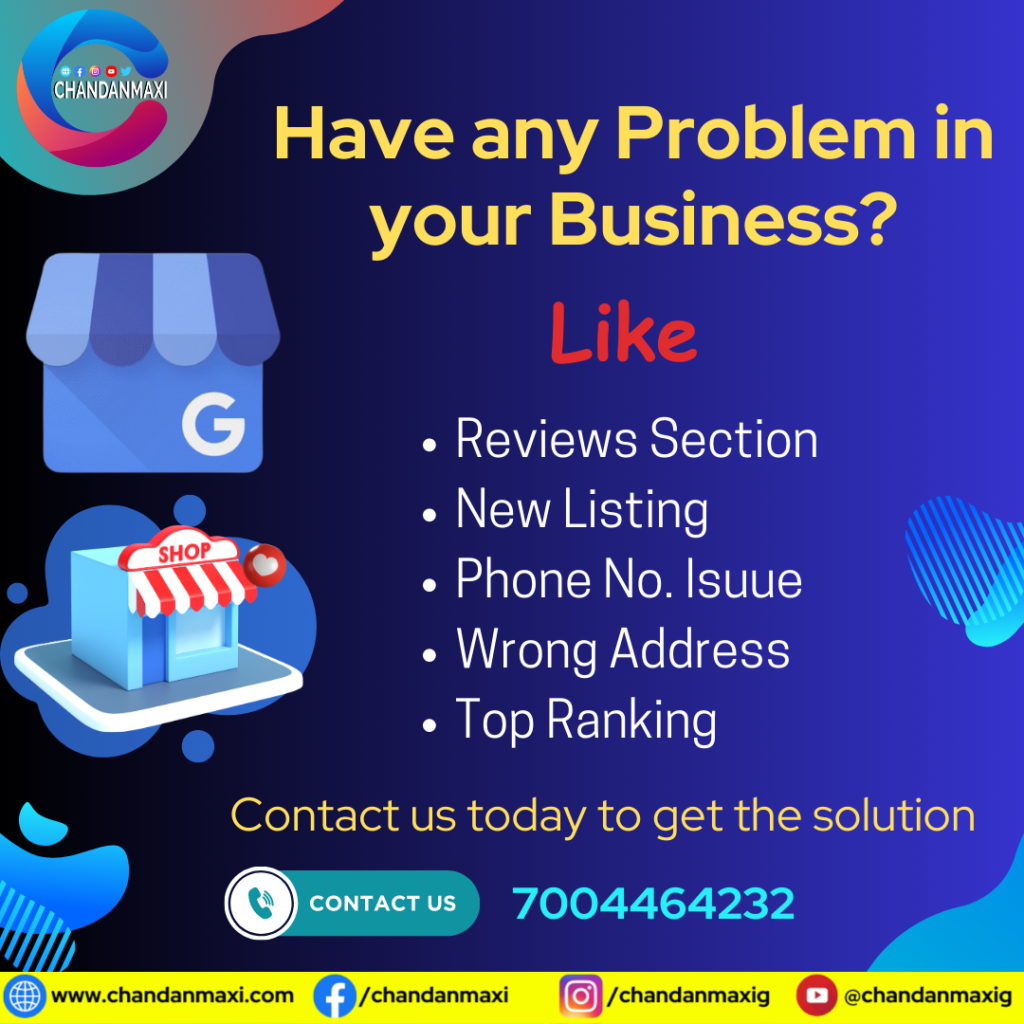 .
Your Trusted Partner: Who We Are
Chandanmaxi is more than just a freelancing platform; it's a haven for dreamers and achievers. Our team of experts, enthusiasts, and visionaries come together to form a community that thrives on the spirit of collaboration. As we immerse ourselves in the digital universe, we're committed to lighting up your path, helping you overcome challenges, and discovering opportunities.
Our Multifaceted Approach: Navigating the Digital Realm
Digital Marketing that Dazzles 💎
With digital marketing at our core, we're driven by the art of storytelling. From curating compelling content to strategizing SEO wizardry, we're your partners in painting your brand's digital canvas. Our mission? To ensure that your brand's message resonates across the digital sphere.
Social Media Magic 📱✨
In a world where connections are virtual, we're here to make them real. Our social media marketing strategies don't just create buzz; they create meaningful engagements. We believe that each like, share, and comment is a step towards building authentic relationships.
Ads that Elevate 📣🌐
Google and Facebook ads are more than just clicks; they're your ticket to visibility. Our ad campaigns are meticulously crafted to transform clicks into conversions. Through a blend of creativity and data-driven insights, we ensure your ads stand out in the digital crowd.
Affiliate Mastery 💼💰
Monetizing your passion? We've got you covered. Our affiliate marketing strategies turn your interests into income streams. With the right partnerships and strategic placements, we help you make every click count.
Unleash Your Inner Blogger ✍️📝
Blogging isn't just about words; it's about impact. We guide you through the art of crafting compelling content that captures hearts and minds. Whether you're a seasoned blogger or a newbie, we provide the tools to make your words shine.
Empowering Through Education: Beyond Services
At Chandanmaxi, our commitment goes beyond services. We believe that education is empowerment. Through insightful articles, webinars, and workshops, we equip you with the knowledge to navigate the ever-changing digital landscape. From decoding algorithms to mastering analytics, we're your digital mentors.
Chandanmaxi Freelancing isn't just a platform; it's a digital voyage towards your aspirations. We're here to guide you, empower you, and celebrate your successes. Whether you're a budding entrepreneur, a freelancer, or an enthusiast, our doors are open to you. Join us in this digital odyssey, and together, we'll unlock possibilities you've never imagined.
Ready to embark on this journey? Contact us at [email protected] and let's bring your dreams to life in the digital realm.
Our Social Presence:
Follow us on Facebook: https://www.facebook.com/Chandanmaxi/
Follow us on Instagram: https://www.instagram.com/chandanmaxig/
Subscribe our Youtube Channel: https://www.youtube.com/@chandanmaxig
Ask on Quora: https://chandanmaxi.quora.com/
Connect with Linkedin: https://www.linkedin.com/in/chandanmaxi/